Harvest Lanes Release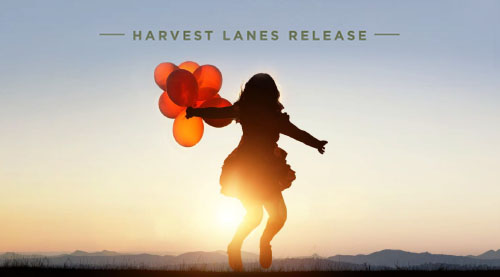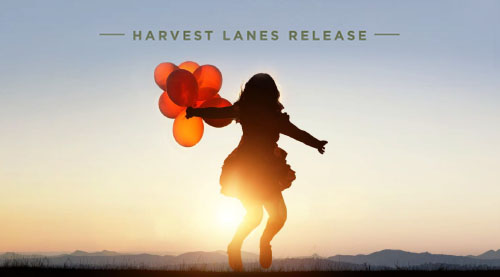 This latest premium release is highlighted by smart, innovative planning based on car access and parking at the rear of properties. Not only will this result in better traffic flow and a safer, more secure community for children and pedestrians. It will mean the streetscape of beautiful home facades will maintain a consistent, uncluttered look without garage doors or parked cars, while residents will benefit from greater use of front yards for outdoor living.
Bonn Release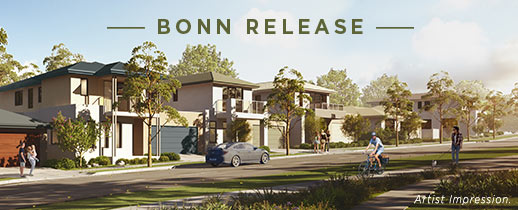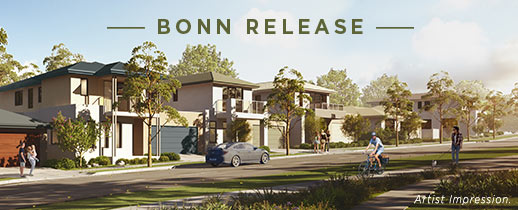 Designed for a premium yet relaxed lifestyle that makes the most of the stunning views and beautiful natural surroundings, Harvest Rise is planned to perfection. A wide leafy entrance leads to a walkable neighbourhood design enhanced by its green corridor and leafy streets, with shops, schools and parks just minutes away. The Bonn release comprises of 18 lots ranging from 352m2 to 440m2 with a range of frontages to select from to accommodate your new home.